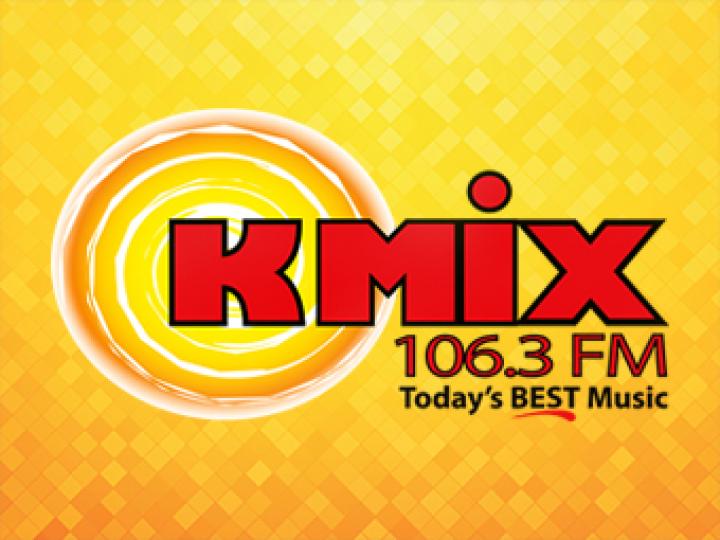 Music News
,
Mandy Moore Planning to Tour With Husband Taylor Goldsmith, Who's Collaborating on Her LP

After dropping her first new single in 10 years last week, Mandy Moore reveals she's got 10 tracks finished for her next album--which she's working on with husband and Dawes frontman Taylor Goldsmith. "We are collaborating on all aspects of recording and writing. I am the captain of the ship and we are all finding the vocal together," the 35-year-old Moore says. "It really feels like this living organism." She also says that she wanted current single "When I Wasn't Watching" to be "a really live, California-sounding, fresh pop record in 2019." But wait, there's "Moore!" The This Is Us star also says she and Goldsmith are planning to hit the road together sometime next year while on hiatus from her hit NBC drama.
---
Lana Del Rey Earns 1st Alternative Songs #1 With "Doin' Time"
Lana Del Rey earned her first #1 song on Billboard's Alternative Songs chart with her cover of Sublime's "Down' Time" this week. Del Rey's climb to the top marks the first time in the Alternative Songs chart's 31-year history that four straight #1's belong to soloists. "Doin' Time" follows Dominic Fike's "3 Nights," Matt Maeson's "Cringe" and streak-starter Billie Eilish's "Bad Guy." Del Rey first appeared on the Alternative Songs chart in 2014 with "West Coast," which peaked at #29. Del Rey's version of "Down' Time" appears on her latest studio album, Norman F**king Rockwell.


---
Sheryl Crow Still Plans to "Put Songs Out" Despite Releasing Her Final Album

Last month saw the release of Threads, a star-studded album that Sheryl Crow insists will be her last "full artistic statement." But in a new interview with The Wall Street Journal, the 57-year-old says she still plans to "put songs out"--just not in album form. "To be able to just put something out and have it feel of-the-moment, there's something wonderful about that," she explains. "The other thing is that with technology, people are making their own playlists, cherry-picking songs, and I'm not convinced they listen to albums anymore. Maybe the tried-and-true fan does, but for the most part, your music winds up on playlists."
---
Mariah Carey Announces 25th Anniversary Reissue of "Merry Christmas"
Mariah Carey will celebrate the 25th anniversary of her Merry Christmas album with a special reissue. Jezebel reports that the two-disc Deluxe Anniversary Edition of Merry Christmas will drop on November 1 and will contain the original album, "plus a very special bonus disc that includes rare remixes, previously unreleased live tracks from Mariah's 1994 St. John the Divine concert." Among the bonus tracks is Carey's festive new rendition of "Sugar Plum Fairy," as well as a few songs from her second Christmas album, 2010's Merry Christmas II You.