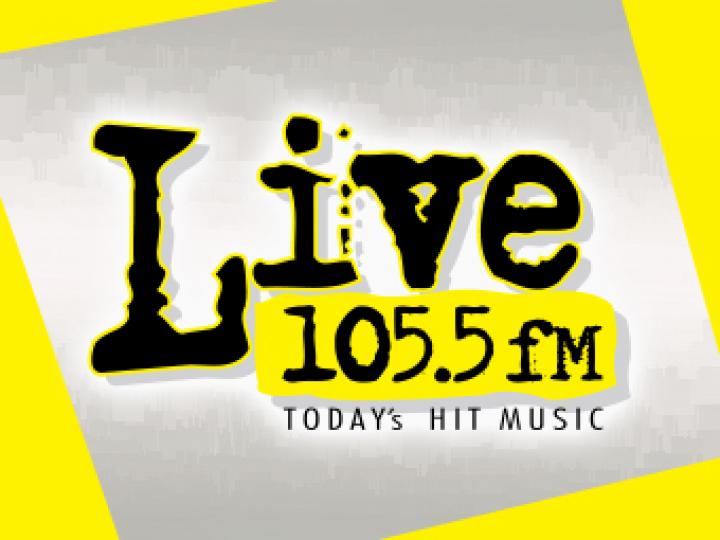 Lady Gaga Ended Engagement Because Fiancé Was "Jealous" & "Texted a Lot"
March 29, 2019

Photo by Richard Shotwell/Invision/AP

Sources tell Us Weekly that Lady Gaga was the one to call off her engagement from Christian Carino last month because theirs was a "Bad Romance" in more ways than one. "He was jealous," an insider says about the 49-year-old talent agent. "He was trying to find her all the time and texted her a lot. Her friends didn't like him either." That source previously told the outlet that Carino "didn't treat Gaga very well toward the end of their [two-year] relationship." Meanwhile, rumor has it that Gaga's already moved on from Carino with actor Jeremy Renner.